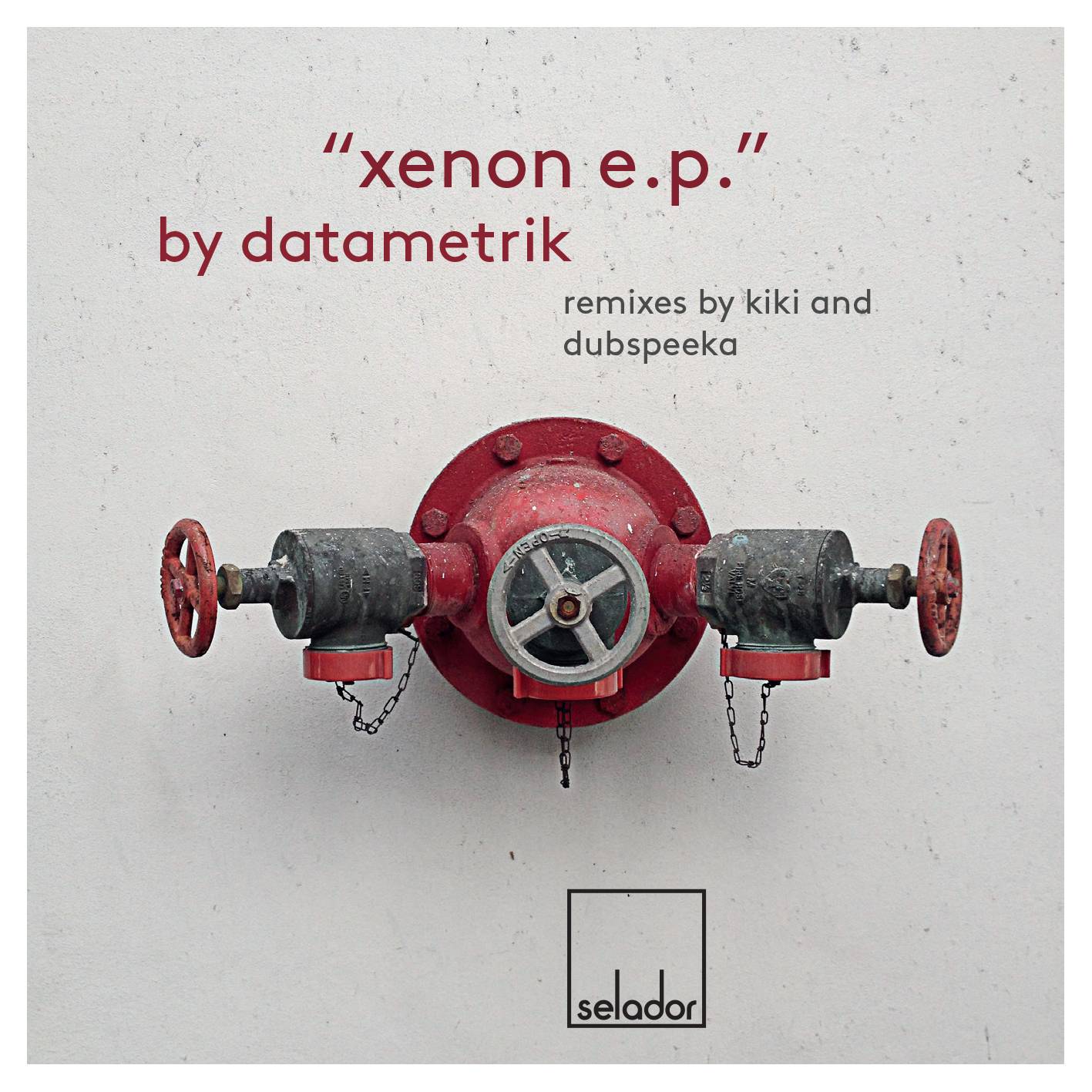 Following a string of releases from more familiar names such as Quivver, Cristoph & Third Son, Selador turns it's attention to providing a launch pad for a new name in electronic production, Datametrik.
The French duo are no novices through, Willy Réal & David Prap already have plenty of experience under their belts. But this new project is the start of a new focus formulated to help them realise their full potential which on this evidence, can only be a matter of time.
The mood is deep, dark and deadly throughout with three equally devastating after hours weapons in 'Xenon', 'Azote' & 'Neon' accompanied by a couple of A-list remixes from B Pitch Control's Kiki and Bristol's latest poster boy, Dubspeeka.
It's another trip to the darkside courtesy of the unstoppable Seladorian Express. Jump on and find your place now before it's too late. We don't want you to get left behind. All aboard. Choo, choo.