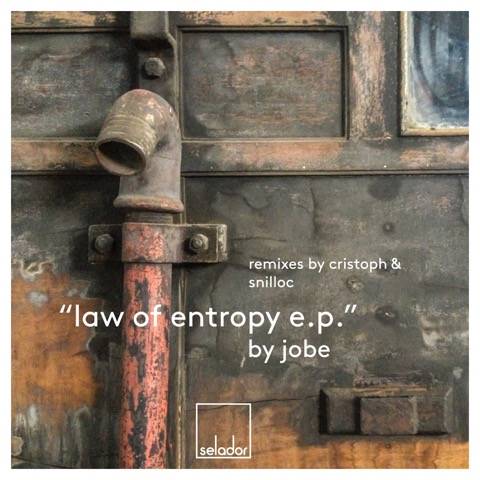 Roll up, roll up. Gather round people. It's time for another first class delivery from your new favourite label 😉 Next up on Selador Recordings, we're pleased to welcome Simon JOBE into our ever growing brood who comes armed with 3 lethal weapons that might just give meaning to the second amendment!
You may already be familiar with JOBE through his previous releases for the likes of Akbal Music or Connaissueur Recordings but if not, don't worry, just acquaint yourself with this EP by way of an introduction.
Law Of Entropy kicks things off, setting the mood with it's brooding low end, rising crescendos and captivating synth patterns. Executed with class.
Fellow Northerner, Cristoph is first up on the re-rubs with yet another lesson in remix mastery as he carefully retains much of the original's charm whilst turning the energy levels a couple of notches. A main room assignment.
Next comes 'Dissonant', full of drama, swirling atmospherics and a breakdown that's sure to cause it's fair share mayhem. Take cover!
Then it's the turn of Hungarian housemaster, Snilloc who reinvents 'Dissonant' as a super stylish, specimen of chunky modern house music. Dirty bomb!
And finally, the curtain call comes courtesy of 'Critical Mass', the most intense of the 3 originals, with it's relentless arpeggios and snarling bass. Proficient, polished and on point.
Basically, you're looking down the barrel of 3 high grade original productions accompanied by a couple of on-target remixes. Another fine collection of ammunition for your arsenal.
Selador Recordings – All guns blazing x
http://classic.beatport.com/release/law-of-entropy-ep/1642818