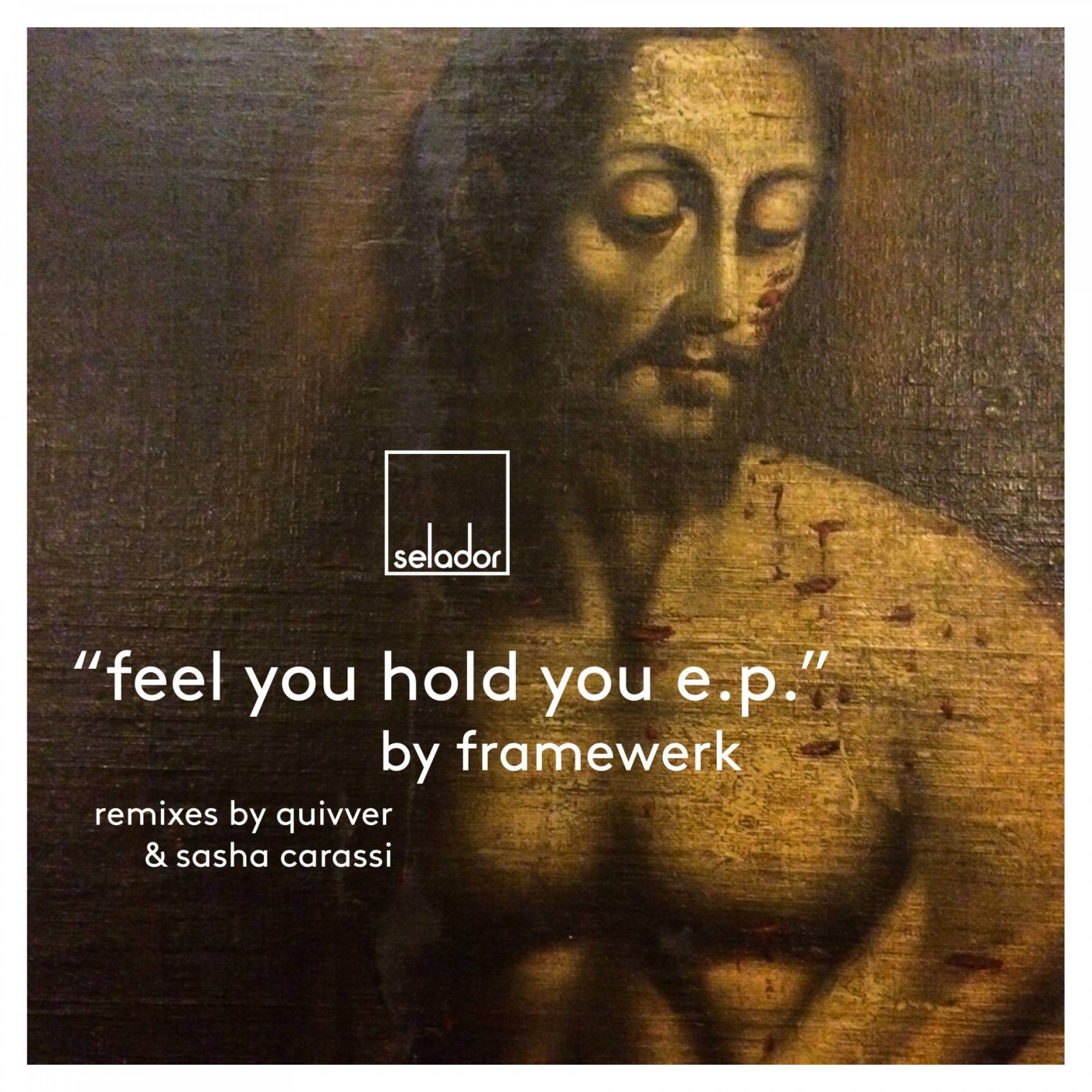 And so, as 2015 reaches its closing stages, Selador Recordings proudly present our final release of the year. To finish off in style, please step forward Darren James & Alec Milliner, aka Framewerk, a UK duo that have been on our radar for some time but we believe have excelled themselves here, delivering their finest work to date on the 'Feel You Hold You' EP.
The Original Mix (10 points for anyone who can guess the vocal sample by the way) has already made it onto Dave Seaman's forthcoming Beyond Borders: Berlin mix compilation in all it's deep, atmospheric glory and then on remix duties we have friend of the label, John 'Quivver' Graham plus one of our favourite Techno producers, man of the moment, Sasha Carassi. Both have turned in stellar performances befitting of the occasion, each with their own distinct sound and flavour. Place your bets people, pick a winner.
Completing the package is a track that will be instantly familiar to anyone who was clubbing in the mid 90s. Dee Patten's 'Who's The Badman' is considered a stone cold classic in many circles and this 2015 remake gives it a whole new lease of life. A Brucie bonus definitely not to be missed.
Selador Recordings – Two to four hour party people x
http://classic.beatport.com/release/feel-you-hold-you-ep/1657042